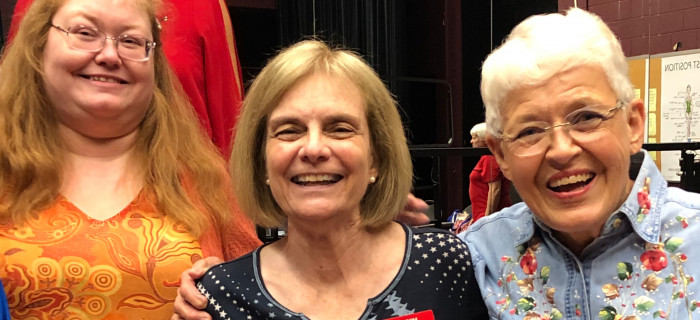 While some of the Hearts were enjoying beignets in NOLA, the rest of us were home fine tuning our songs for our show next month! It's getting closer and we can't wait to get on the stage! We hope you're coming...?
Recent news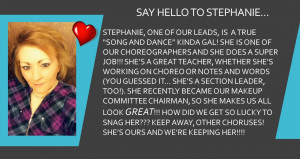 A spotlight on our Lead, Stephanie!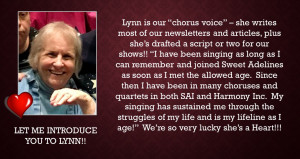 Our second spotlight is all about Lynn!!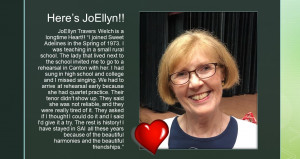 Check out our spotlight on our Tenor Section leader, JoEllyn!