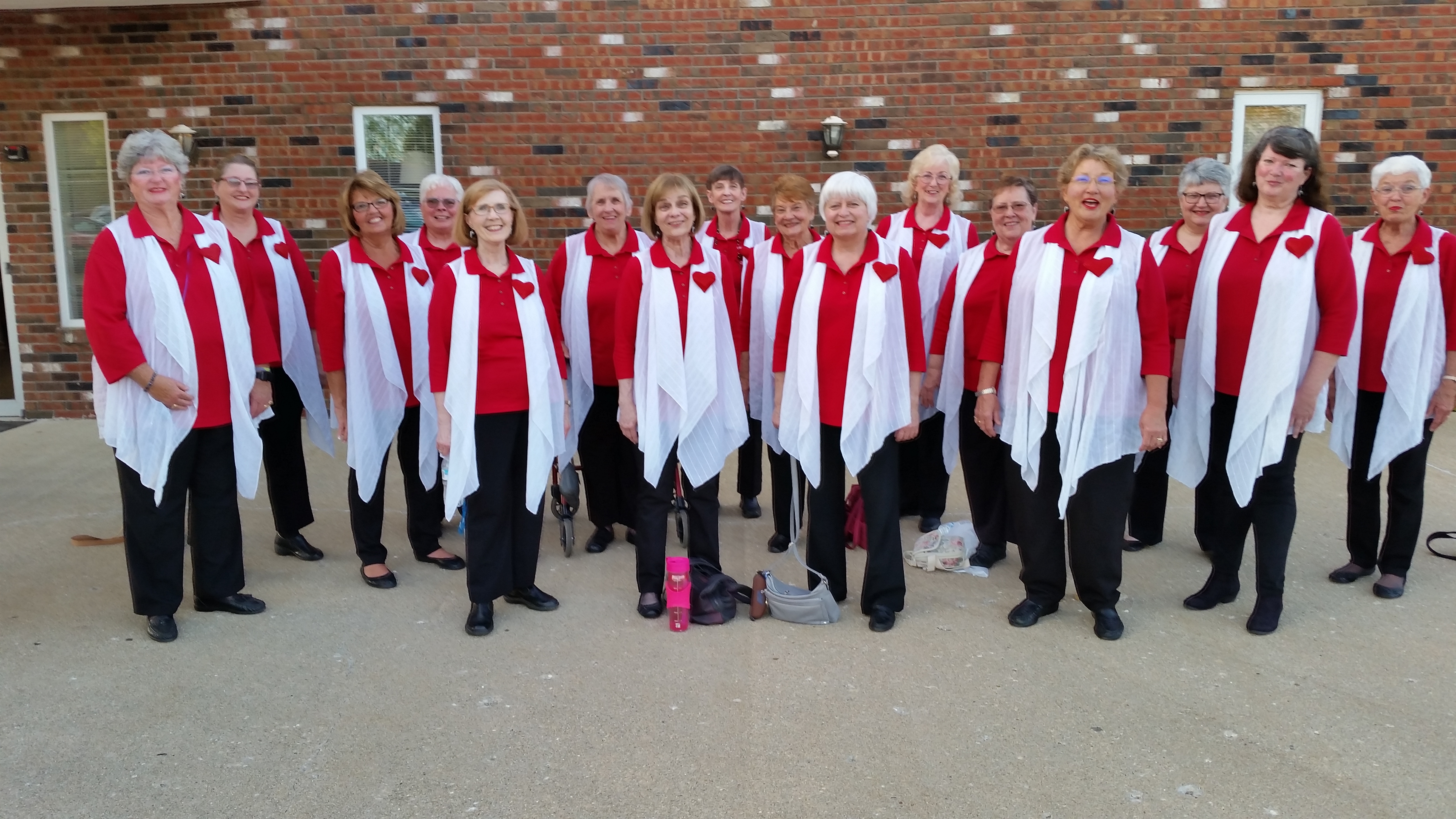 We love performing for just about every occasion! We can provide quality entertainment for your company sponsored event, church social, family reunion, festival, public or private party, club event, or any other situation where musical entertainment is desired. Contact us today!
Recent news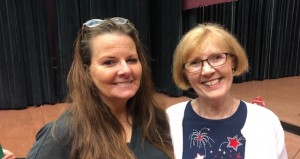 Trina is official!! We're so glad she came back to sing with us! We sure did miss her! Now she's back in the... more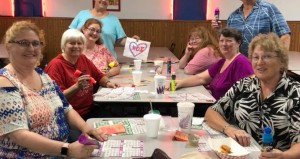 Normally, the Hearts run the bingo games, but we took some time to come out and play! Lots of fun!!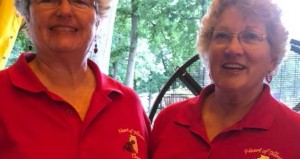 The Hearts were out yet again having fun and helping out in our community! We had a group of ladies ushering... more