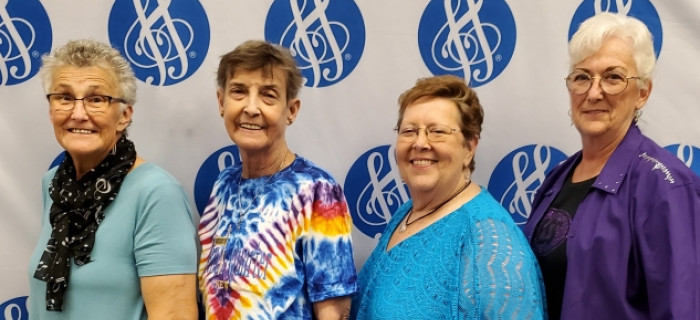 We had a group of Hearts go down to NOLA for International Competition and they've been having a great time! Beignets at Cafe du Monde, Bourbon Street, New Orleans street music and ringing tags - how can you beat that??
Recent news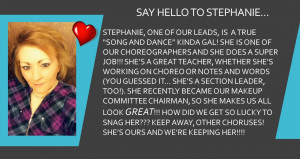 A spotlight on our Lead, Stephanie!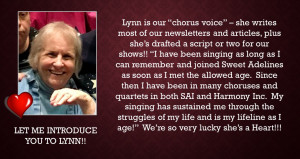 Our second spotlight is all about Lynn!!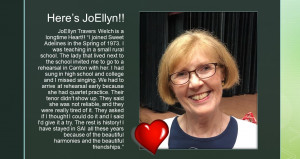 Check out our spotlight on our Tenor Section leader, JoEllyn!