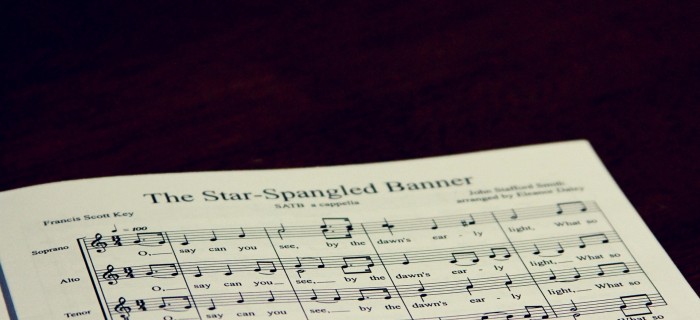 We came across this great article online the other day and thought we'd share! Do any of these methods work for you?
Recent news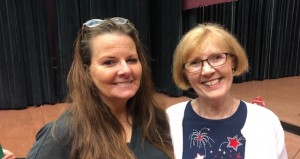 Trina is official!! We're so glad she came back to sing with us! We sure did miss her! Now she's back in the... more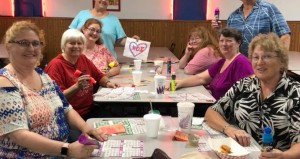 Normally, the Hearts run the bingo games, but we took some time to come out and play! Lots of fun!!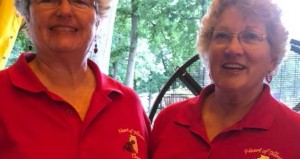 The Hearts were out yet again having fun and helping out in our community! We had a group of ladies ushering... more