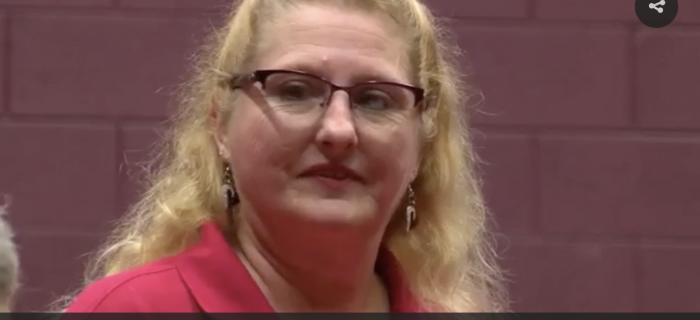 The Center for Prevention of Abuse is a place of healing for the 5,000 survivors of sexual assault and domestic violence it sees per year in central Illinois.
Haert of Illinois member Lori Thompson is one of those survivors.
---
Recent news
October 22, 2020 - 3:58pm
Nan is a biker!! Get to know her!!
October 22, 2020 - 3:57pm
Let me introduce you to Alyssa, a lead in our chorus...
October 15, 2020 - 10:37pm
Diane is our Membership Coordinator and she's doing great job! We so appreciate her stepping up to do this... more